July 7, 2017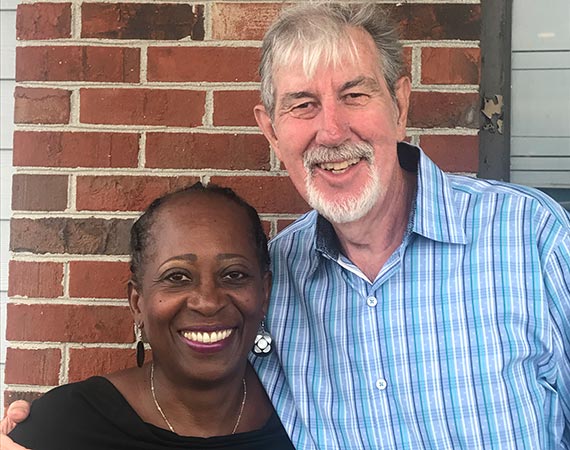 Lycoming College announced the establishment of an endowed scholarship designed to benefit Lycoming students of African-American heritage. The Esther Williams Strongman '73 Endowed Scholarship Fund was established in 2017 by Esther '73 and John Strongman, and will help improve access for African-American scholars in pursuit of a liberal arts degree.
This endowed scholarship helps to further the Campaign for a Greater Lycoming, and is in harmony with campaign priorities, particularly in that it helps to Fuel a New Generation of Warriors by making additional funds available to students who demonstrate financial need and who are in good academic standing.
After graduating from Lycoming College with a degree in Spanish, Esther Williams Strongman attended the School of Languages and Linguistics at Georgetown University, receiving certificates of proficiency in translation of both Spanish to English and French to English. She also earned a master's degree in public administration from the George Washington University's Trachtenburg School of Public Policy and Public Administration. She enjoyed a long career in human resources, retiring from the Prince George's County (MD) Government in 2007.
John spent his career as a mining advisor at The World Bank, specializing in mining policy, reform and development issues around the world, and continues today at The World Bank as a mining consultant.
This financial support reflects the Strongmans' dedication to Lycoming and to future generations of African American students pursuing degrees in their chosen fields of study. This scholarship will help to finance a liberal arts education for a deserving student for the foreseeable future, and creates a legacy of generosity and forethought.