March 9, 2017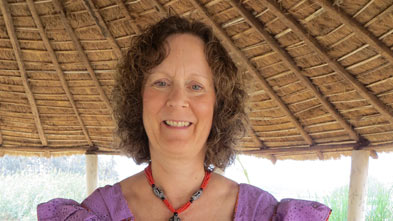 Lycoming College announced that dedicated alumna and long-time donor to the College, Angela Bednarczyk '68, will establish the Dr. Angela (McElwain) Bednarczyk Endowed Scholarship Fund to help cover the cost of tuition for deserving students. Bednarczyk has made estate intentions for the scholarship, which will be awarded with first preference given to music majors, providing access to an education that imparts a foundation for productive and meaningful lives.
By contributing to the Campaign for a Greater Lycoming with this scholarship fund, Bednarczyk's foresight and generosity will directly aid Lycoming students, helping to fuel a new generation of Warriors.
Bednarczyk's journey began at Lycoming College, where she majored in psychology. An active student during all four of her years on campus, she served on the staffs of the student newspaper The Bell and The Arrow yearbook, as well as participated in the Dormitory Council and the tutoring program. Some of her fondest memories are of performing with the Lycoming College choir, as well as the Tour Choir her junior and senior years.
She discovered her passion for educating the deaf while a graduate student at Catholic University, which led her to earn a master's degree in deaf education from Gallaudet University, and a Ph.D. in learning disabilities from the University of Maryland. Bednarczyk went on to devote most of her life to education, serving as an elementary teacher and program supervisor at schools for the deaf, writing sign language books and helping develop software for deaf and hard of hearing children.
Her life of service continues into retirement where she volunteers nine months of every year teaching deaf children in Senegal.