Donor Recognition
Loyalty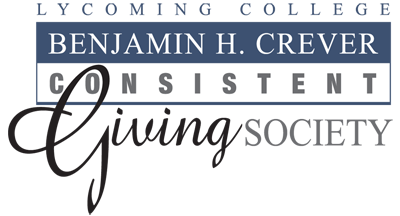 Named after Lycoming's founder, the Benjamin H. Crever Consistent Giving Society recognizes alumni, parents and friends who have made gifts for five or more consecutive years to any fund at the college. Their sustained commitment is reflective of the tradition of enduring values and excellence that have marked our institution since its founding in 1812.
Lycoming is pleased to recognize the loyalty of our donors through various recognition levels.
Leadership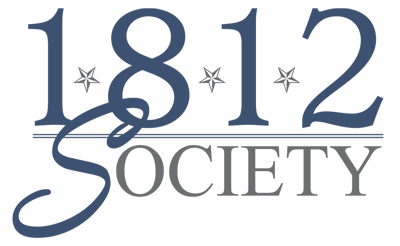 The 1812 Leadership Giving Society pays special tribute to those donors who make gifts of $1,812 or more to any fund or funds during the fiscal year (July 1- June 30). Alumni, parents and friends who join the 1812 Leadership Giving Society demonstrate their commitment to preserving a strong future for Lycoming students.
Lycoming offers a number of recognition levels to honor our leadership donors.
Lifetime
The Founders Society was established in 2016 to recognize extraordinary lifetime giving by alumni, parents, and friends. The Founders Society honors the legacy of Benjamin H. Crever, Lycoming College's founder. Members of the Founders Society represent Lycoming College's most generous philanthropists whose commitments have influenced the trajectory of Lycoming College.
Lycoming offers a number of recognition levels to honor our lifetime donors.
The Tower Society acknowledges the special commitment of donors who make contributions through gift planning. This includes a bequest, annuity, trust, life insurance policy, or other planned or deferred gift to the college.
Lycoming recognizes the generosity of each and every donor for providing financial support — no matter the size of the gift. Thank you for leading the effort in making Lycoming even Greater.